Mischa Parris
Mischa Parris prides herself on the level of client support she delivers and is most known in the industry for her innate "fix the mess" ability that capably cleans up issues left from past accounting experiences. She holds a BA in Management and an MS in Leadership and Organizational Change from Regis College in Weston, Massachusetts and is highly qualified with a background in payroll and internal operations. She is an Authorized E-File Provider with the IRS and has certifications as QuickBooks ProAdvisor, TSheets Pro, and Hubdoc Advance Partner.
Mischa is truly a well-versed professional ready to assist! Not only is she happy to get client's books back into shape, she truly enjoys the challenge! Working with clients from all over the United States in a number of industries, Mischa is well versed in the basics of business and what it takes to keep the internal finance and human resource processes working efficiently.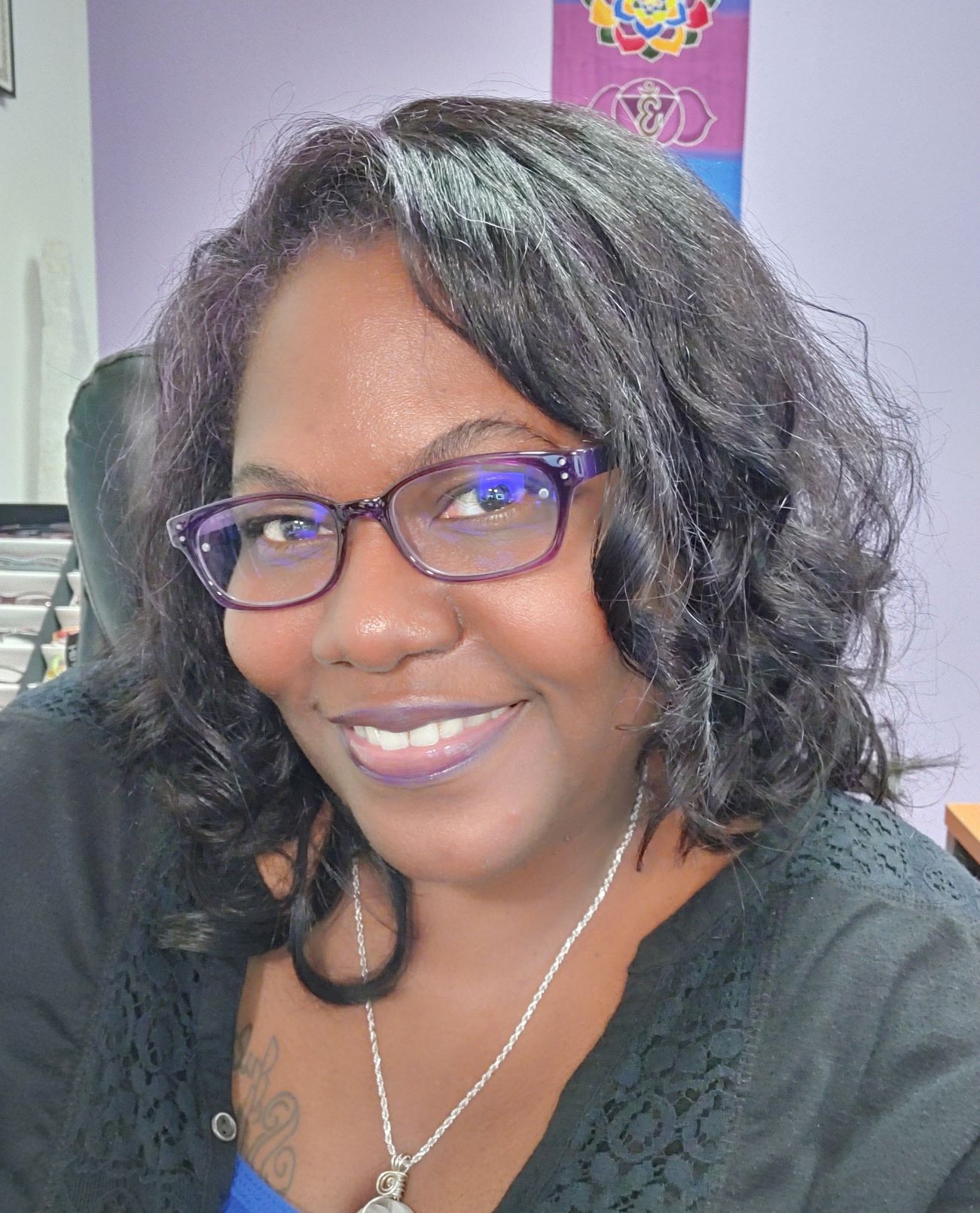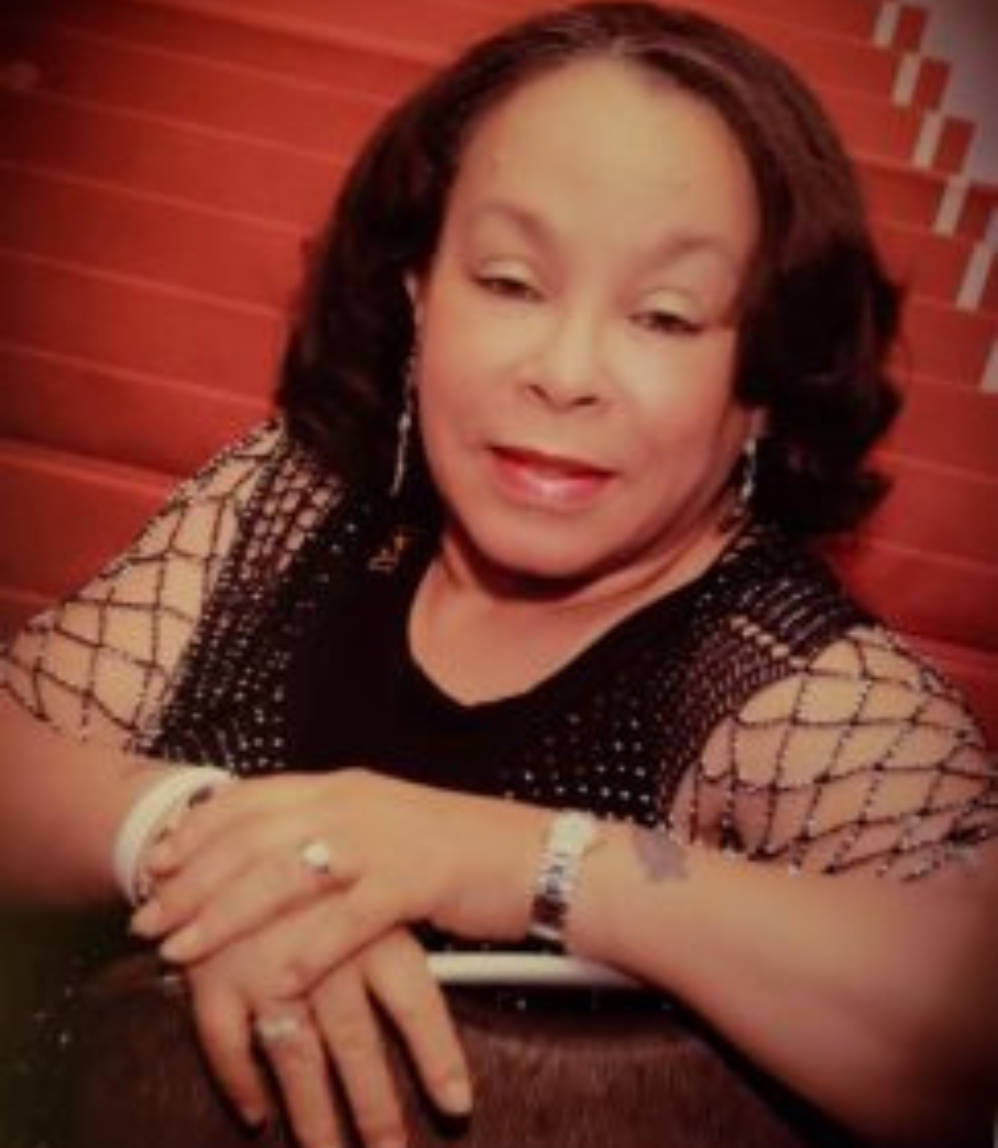 Marla Gaines
Marla L. Gaines M.M. is a Front Office Guru and McIvor Business Services, Inc. "Gatekeeper". Marla is our main point of contact. She has elevated Office Management to an art form. She is skilled in Office Management, Logistics, and Physical and Digital Organization. She holds a Bachelor of Arts degree from Stonehill College and a Master of Management degree from Cambridge College, with a concentration in Entrepreneurship and Small Business Management. Marla is highly regarded by McIvor Business Services, Inc. colleagues and former employers.
Kali Walker
Director, Business Operations
Kali Walker has been a Client of McIvor Business Services, Inc. since 2016 and is thrilled to continue expanding her working relationship in this promoted new role where she will lead various internal and external endeavors that focus on the next phase of expanding McIBS. Kali comes to McIBS with more than 25 years of experience in Customer Service, Administration, Operations, Project Management and Sales. She earned a Bachelor of Arts in English/Communications and Theatre from Regis College in Weston, MA and has an eclectic working background within the sectors of non-profit, for-profit and higher education.
In addition to her professional career, Kali is an avid Networker, Volunteers with Hagar's Sisters, Inc. (a Christian based non-profit working to end the cycle of Domestic Abuse) and thoroughly enjoys taking on new adventures that life has to offer.