Mischa M. Parris, MSL (She/Her)
Mischa is a well-versed professional and is always ready to assist!  She has the profound ability to notice small things that others might simply ignore, as well as a hyper sense of observation that allows for easy access to the information needed when it comes to working with clients, strategizing, and making sound decisions. In conjunction with the first-rate level of client support she delivers; Mischa is most known in the industry for her innate "fix the mess" ability that capably cleans up issues left from past accounting experiences.  She is not only happy to get client's books back into shape, but she truly enjoys the challenge! Working with clients from all over the United States in several industries, Mischa is well versed and accomplished on multiple levels of business acumen.   She knows what it takes to keep the internal finance and human resource processes working efficiently, while supporting and teaching her entrepreneurial clients as they take on creative new endeavors to grow their businesses. 
Mischa holds a BA in Management and an MS in Leadership and Organizational Change from Regis College in Weston, Massachusetts.  She is highly qualified with a background in Business Operations, Human Resources, Tax Preparation, a QuickBooks ProAdvisor, and has been an IRS Authorized E-File Provider for over 13 years. 
Mischa is an intuitive, innovative, and giving Entrepreneur that engages and establishes creative endeavors that propel her well beyond others in her industry.  From her employee-centric office environment to supporting other minority and women businesses, to giving an annual donation to a charity, Mischa is an inspirational Entrepreneurial leader that is admired and appreciated by those privileged to cross her path.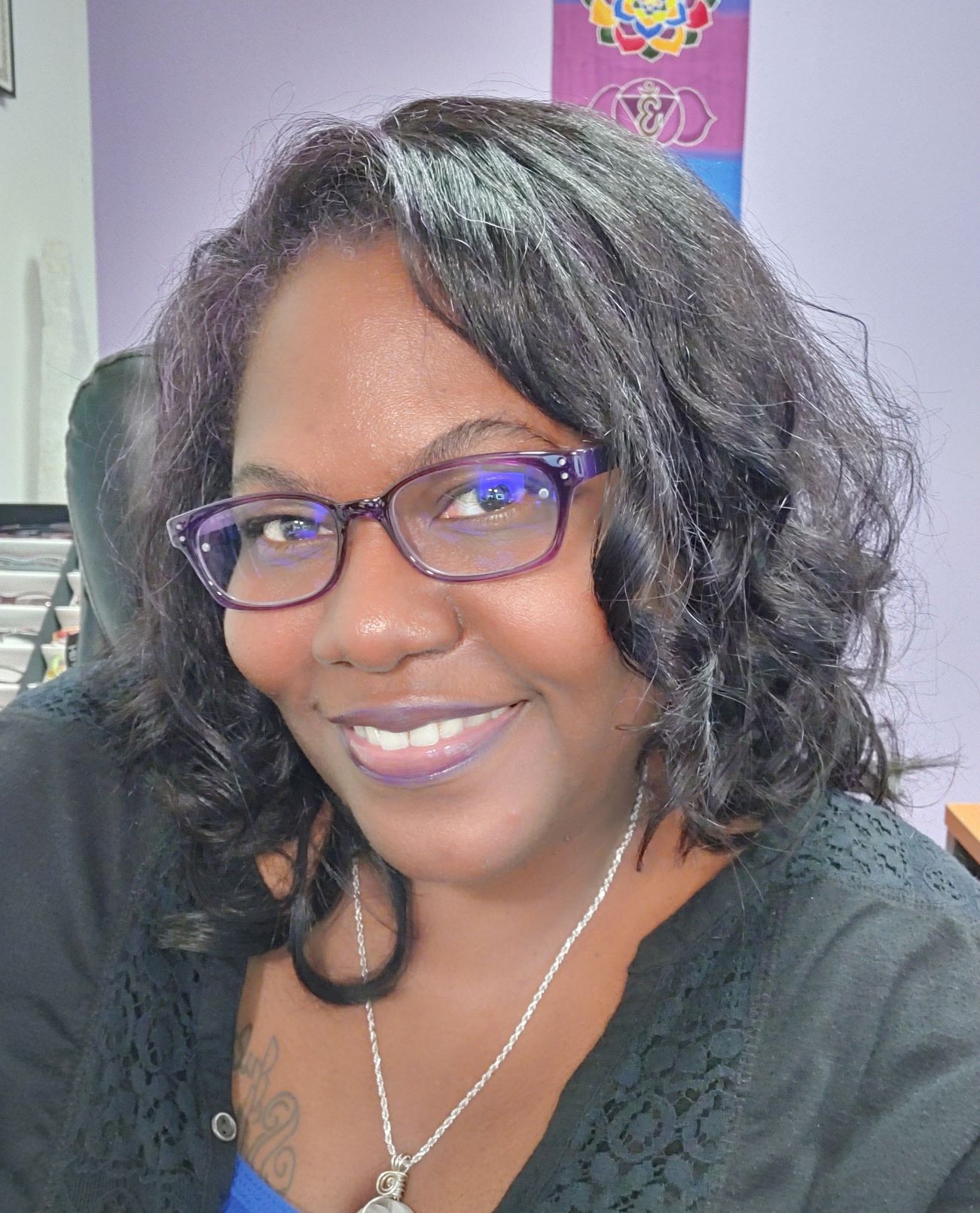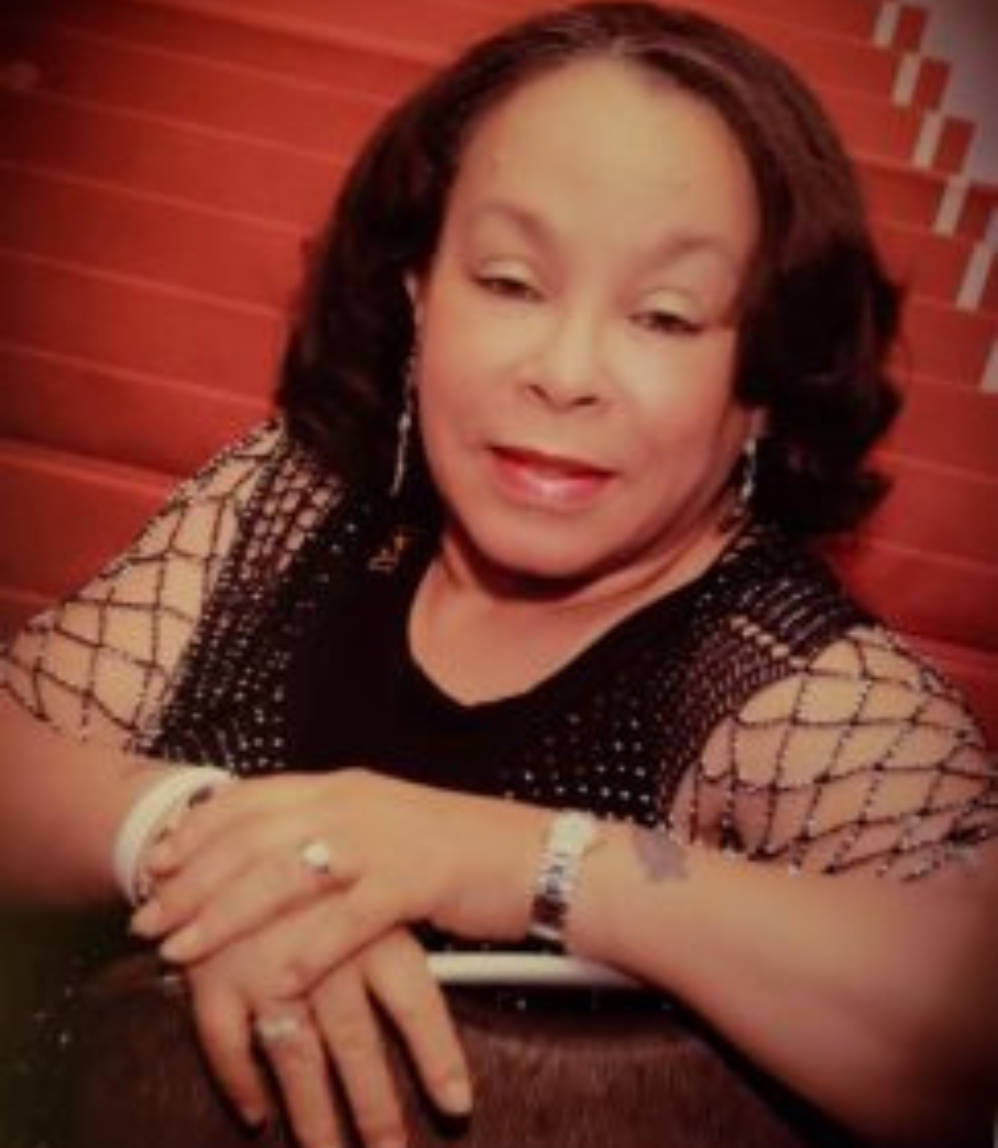 Marla L. Gaines, M. M. (She/Her)
Marla L. Gaines M.M. is a Front Office Guru and McIvor Business Services, Inc. "Gatekeeper." Marla is the company's principal point of contact. She has elevated Office Management to an art form. She is skilled in Office Management, Logistics, and Physical and Digital Organization. She earned a Bachelor of Arts degree from Stonehill College and a Master of Management degree, with a concentration in Entrepreneurship and Small Business Management, from Cambridge College. Marla is highly regarded by McIvor Business Services, Inc. colleagues and former employers. 
Marla's experience working as an Administrative Assistant/Service Specialist, Accounting Administrative Assistant, and an Office Manager/Administrative Assistant makes her the perfect employee to ensure that office operations run smoothly and efficiently. She supervises and coordinates the overall administrative activities for McIvor Business Services, Inc. and the maintenance and alteration of office areas and equipment, as well as layout, arrangement, and housekeeping of office facilities.  
She is instrumental in developing and supervising programs for the maximum utilization of services and equipment. She coordinates the purchasing of resources and organizes the necessities for McIvor Business Services, Inc. 
She is adept at organizing office functions, excursions, fundraising for company charity, and in-house activities, such as Staff Wellness Days and Corporate Retreats, and participates as needed in special department projects.  
With her dedication to the company Marla breathes life into the workplace.  
Kali Walker, (She/Her)
Director, Business Operations
Kali brings the flare into this establishment with her radiant smile and bright personality.  She has been a client of McIvor Business Services, Inc. since 2016 and was excited to become an employee in 2021.  She earned a Bachelor of Arts in English/Communications and Theatre from Regis College in Weston, MA and has an eclectic working background within the sectors of Non-Profit, For-Profit, and Higher Education.  
Kali leverages her more than 25-year extensive background of wearing many hats simultaneously which gives her the ability to smoothly shift, pivot and re-prioritize accordingly in the realms of Operations, Communications, Project Management, Administration, Customer Service, Marketing and Sales.  She strategically re-organizes operational workflows by creating policies & procedures for a streamlined and user-friendly experience.  Using her intuitive and creative abilities, Kali provides engaging written, spoken and visually aesthetic communications internally and externally.  
Kali's presence in the office truly completes the peaceful employee-centric environment that Mischa constructed at McIvor Business Services, Inc.